Austin's One Stop Shop For Personal & Commercial Laundry Services
Our Most Popular Services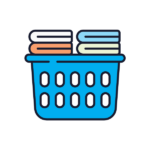 Hand over your laundry in just one click and let MyHangers do the rest.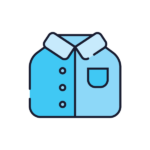 Clothes as sharp as you are.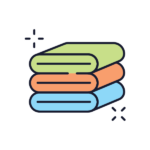 We clean, because we care. The satisfaction and comfort of your guests is our priority.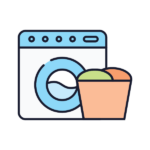 Take care of your laundry, your way. Always clean, touchless payment, and advanced machines.
How Our Wash & Fold Service Works
Spending LESS TIME doing laundry means MORE TIME to do the things you love.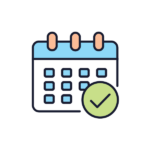 Collect your dirty laundry & schedule your free pickup.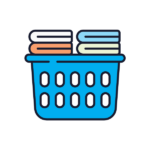 We pick up your clothes and handle them with care.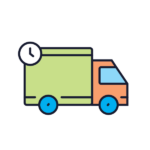 Enjoy clean and folded laundry delivered right to your doorstep.
An Enjoyable Laundry Experience - That's Our Promise
Whether you're coming in to use our facility or trusting our trained staff with your personal or commercial items, we proudly work to fulfill the laundry needs of our community in the safest, most enjoyable way possible.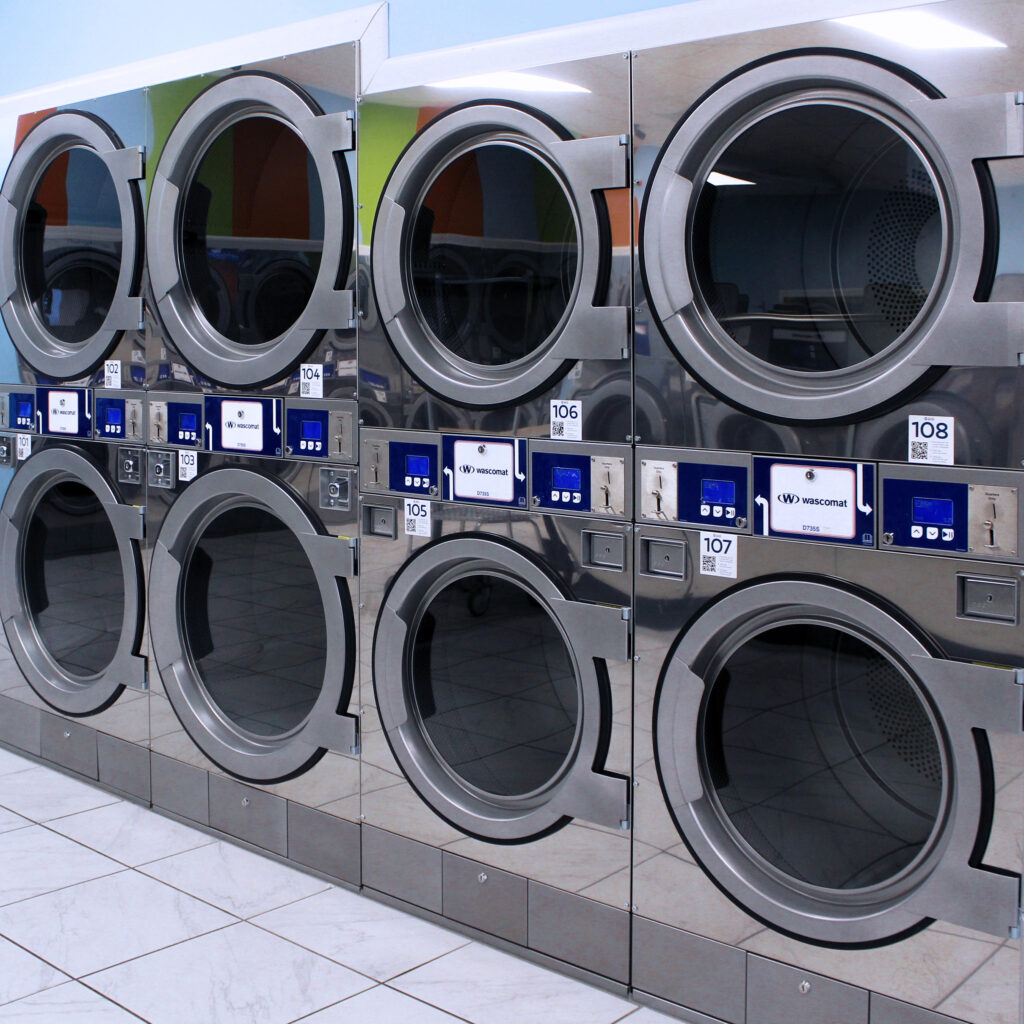 Here's What People Are Saying
"Trust me you wont regret it and most likely you'll be back also!!!! My husband and i love this place out of all that we seen we still can't get over how beautiful the manager has everything set up."
"I like the fact that I can pay with my credit card. I avoid the hassle of going to an ATM and carrying change around, a nice clean place."
"Super clean interior with plenty of machines. It's fit for a few arcades, a massage chair, and a few TVs if needed! ATM Inside as well"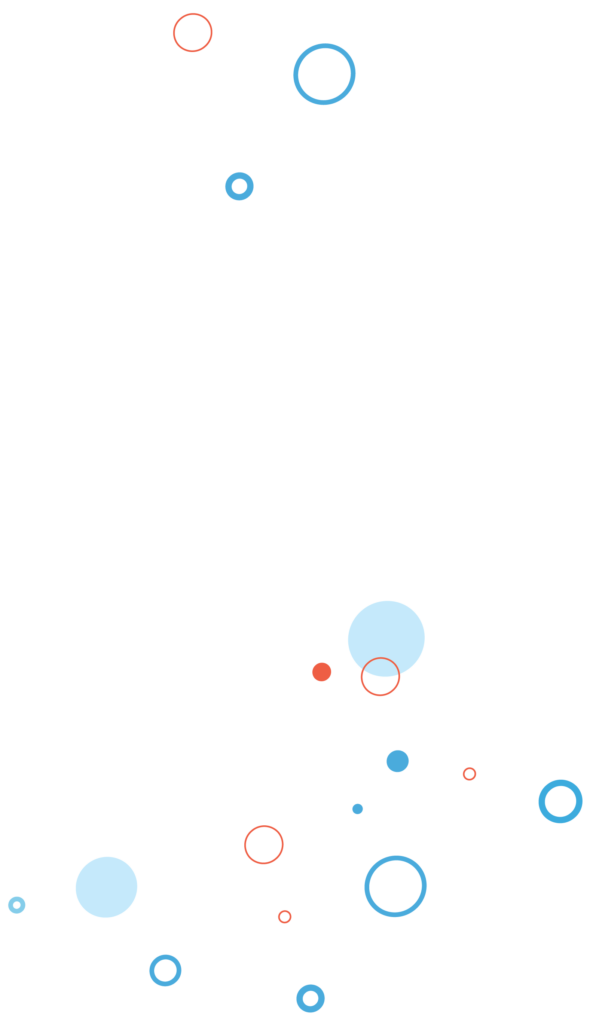 Still have questions? Give us a call.