Pricing As Clean As Our Services
Custom solutions at the best prices, and NEVER any hidden fees!
Comforters & Mattress Pads - (Regular)
Comforters & Mattress Pads - (Down)
Don't forget we have a Wash and Fold Service just for you.
(Shirt/Pant/Short/Skirt/Blouse)
Jackets  (casual/thin/windbreaker)
Laundered & Pressed Dress Shirt
Minimum order of $35 required*
"We have been coming here for about 2 months, and we will keep coming back. Nice atmosphere, very clean, ALL new machines, very reasonable prices, nice staff."
"Always clean… Everything works."
"Nice, clean, and the staff (along with customers) are practicing social distancing. Good place and environment to handle the task of washing clothes."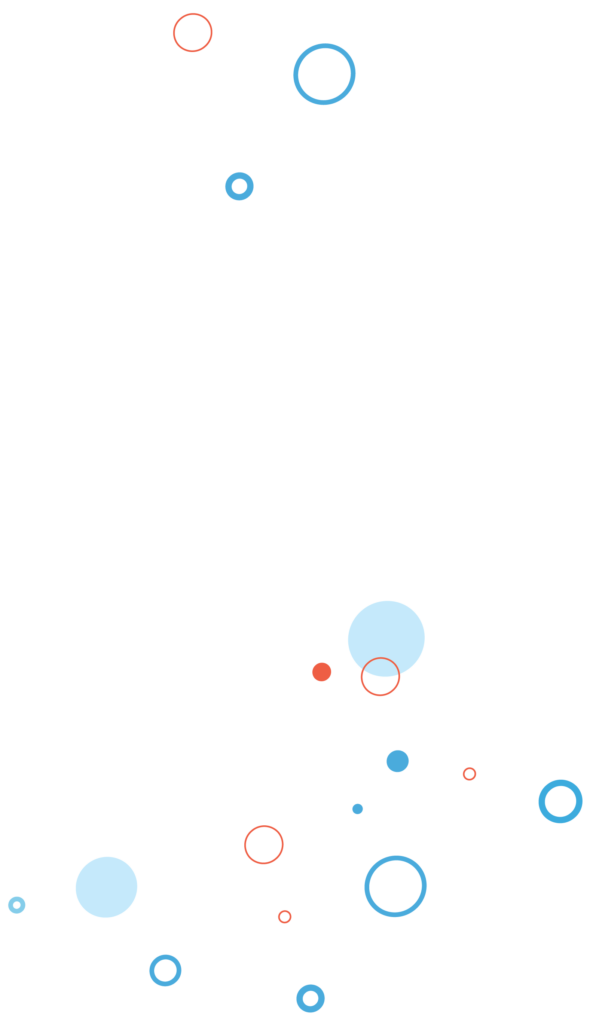 Make laundry day a thing of the past. Schedule Your FREE Pickup Today!