Less Time In The Laundry Room, More Time For You.
Hand over your dirty laundry in just one click and have it returned to you washed, dried, and neatly folded.
It's as easy as 1 – 2 – 3.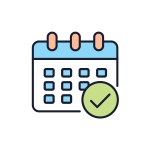 Collect your dirty laundry & schedule your free pickup.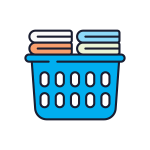 We pick up your clothes and handle them with care.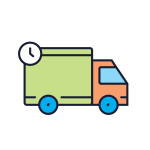 Enjoy clean and folded laundry delivered right to your doorstep.
We know you have other options when it comes to handling your laundry, Here's what makes us different…
Comforters & Mattress Pads - (Regular)
Comforters & Mattress Pads - (Down)
Make laundry day a thing of the past.
Schedule Your FREE Pickup Today!