Ready For Your Most Important Days.
We take extra caution and use the safest methods to remove stains while providing clean, refreshed clothes when you need them most.
Schedule your free pickup and delivery and we'll take care of your dry-cleaning in no time, bringing it back to you in top-notch condition.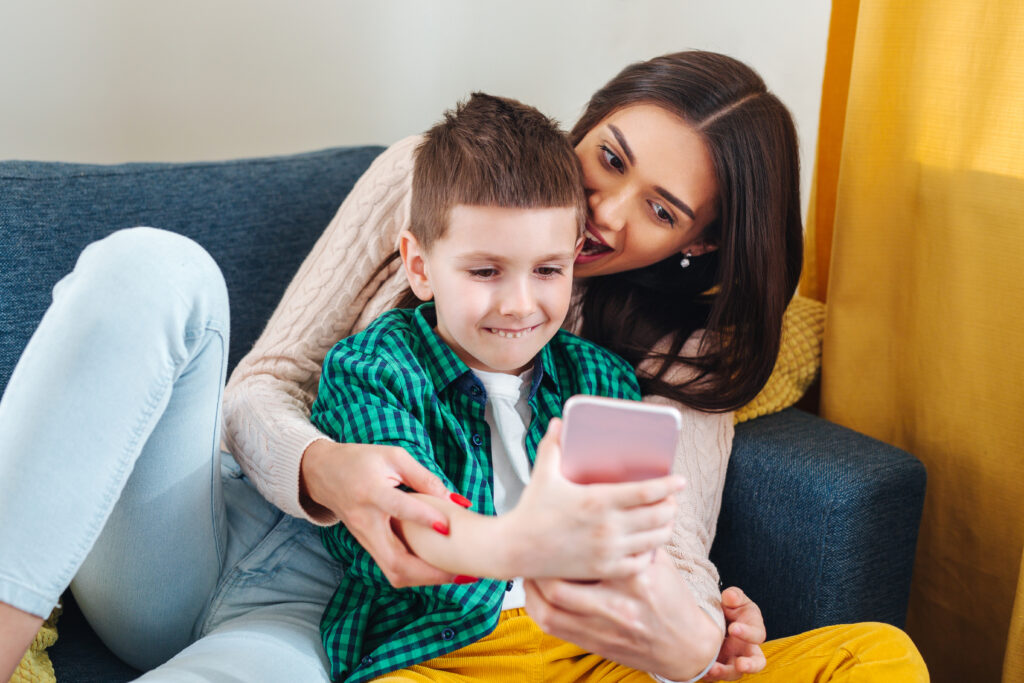 Don't forget we have a Wash and Fold Service just for you.
(Shirt/Pant/Short/Skirt/Blouse)
Jackets  (casual/thin/windbreaker)
Laundered & Pressed Dress Shirt
Minimum order of $35 required*
We won't take your hangers, but we will provide quality hangers according to the garment that needs to be hung.
Yes, there are certain items we do not dry clean. Check our price list for details! 
A good rule of thumb is to check the tags on your garments to see if they say "Dry Cleaning Only" as well as anything made of wool or silk should be dry cleaned.
Make laundry day a thing of the past.
Schedule Your FREE Pickup Today!