It may seem wild, but we love doing laundry!
Your Time Is Valuable
— Our Mission Is Simple
My Hangers is on a mission to make those daunting, stress-inducing piles of laundry a thing of the past. You deserve to have more time to do the things you love! 
We make it easier than ever to have clean clothes on the regular—simply schedule a free pickup, let us work our magic, and receive clean, folded laundry delivered right to your door, without ever having to leave home!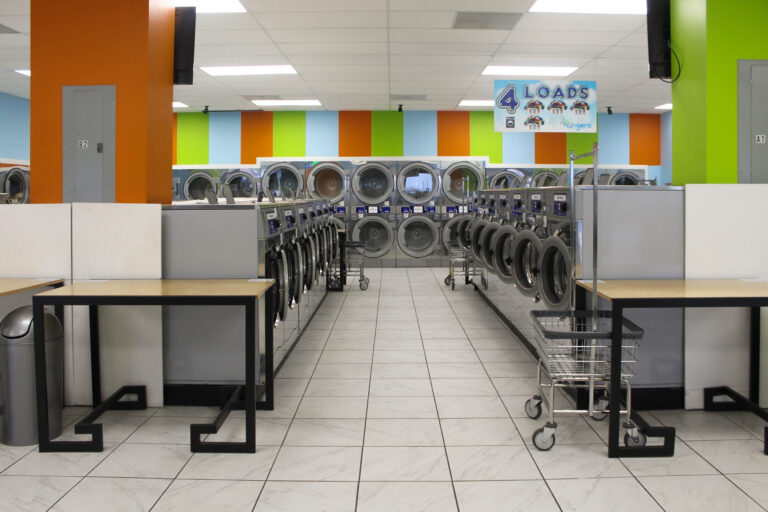 More and more people are realizing how easy it is to have clean laundry at the ready, and they're not looking back. Our on-demand laundry delivery services and variety of customized solutions give you options to optimize your life in a way that works best for YOU. 
Enjoy our user-friendly, customer-centric approach as we continue to show as many people as possible how simple and affordable laundry services can be!
Whether you're looking to simplify laundry for your home or business or need a trusted dry cleaner or stain remover at the ready, our customizable service menu has something for everyone!
Our Seamless Service Menu
Why choose MyHangers for Laundry Services
Customize, easily schedule and rest assured that all of your laundry needs are covered.
Ready for My Hangers to take care of the laundry?
Place your order for free pickup & delivery today.